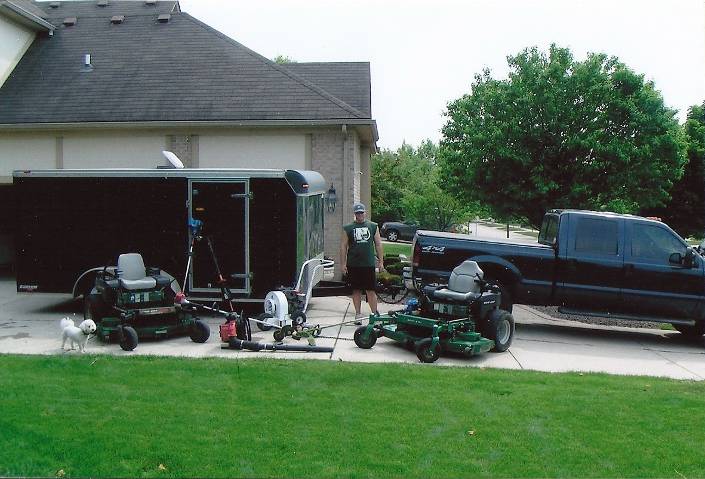 Brett's Cutting Edge was founded in 1998 by Brett Juzswik who, at the age of 9, began with five neighbors requesting weekly lawn service.
After 14 years of offering an affordable and high quality service, Brett's Cutting Edge has grown to over 175 weekly customers, we take pride in our growing reputation as an honest and dependable company.
With Brett's growing experience and expertise, he is able to effectively analyze and decide how to make each lawn look the very best it can with one-on-one consultations with each customer.